Kids Nerf Wars Party Venues
We offer Kids Nerf Wars Parties almost everywhere in the UK. Use the postcode checker below to see a list of the venues we have used in the past closest to you. Remember these are just a guideline, there are plenty of other venues we can use and guarantee to find you one within 3 miles of where you want to be!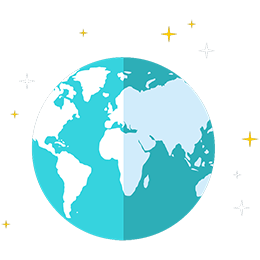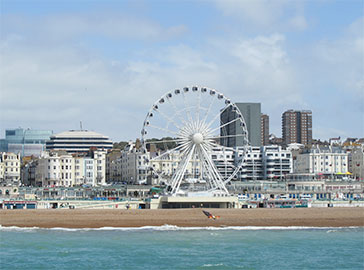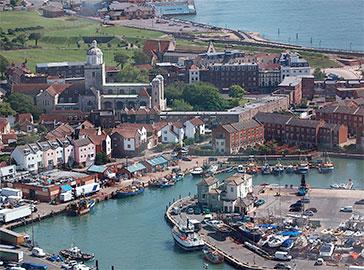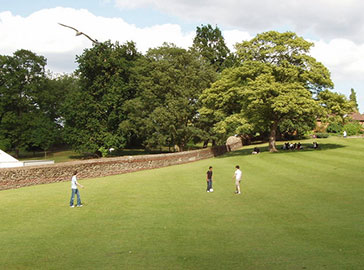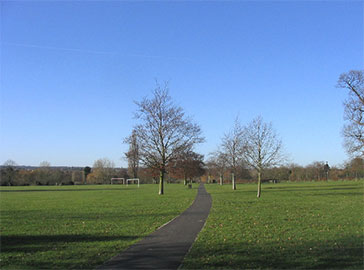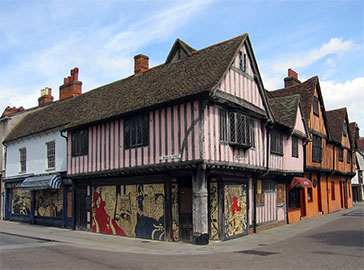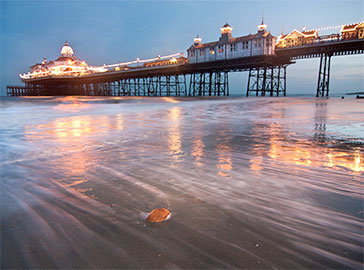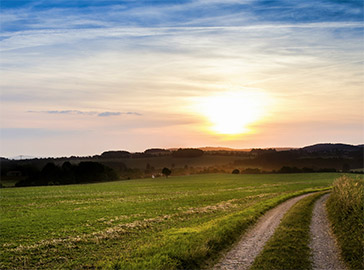 Where's your area?
If it's not listed then don't worry - we'll still come to you! Please state your area when booking.